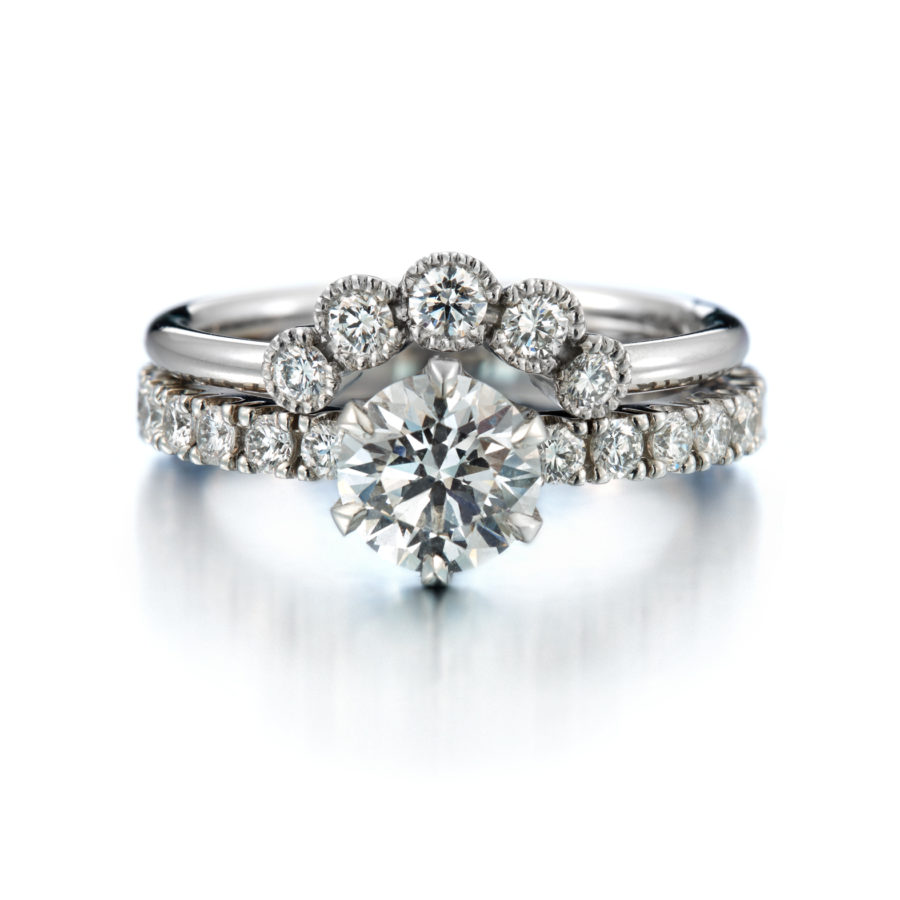 Wedding and Engagement rings
Kultaseppä Kulmala's rings are made individually by our three highly skilled jewellers. Kulmala is known for its enthralling gemstone rings, classic elements and carefully considered details. Our latest rings feature specially cut diamonds such as a beautiful and delicate drop, a gently angular Asscher diamond and an emerald-cut diamond with brilliant frames.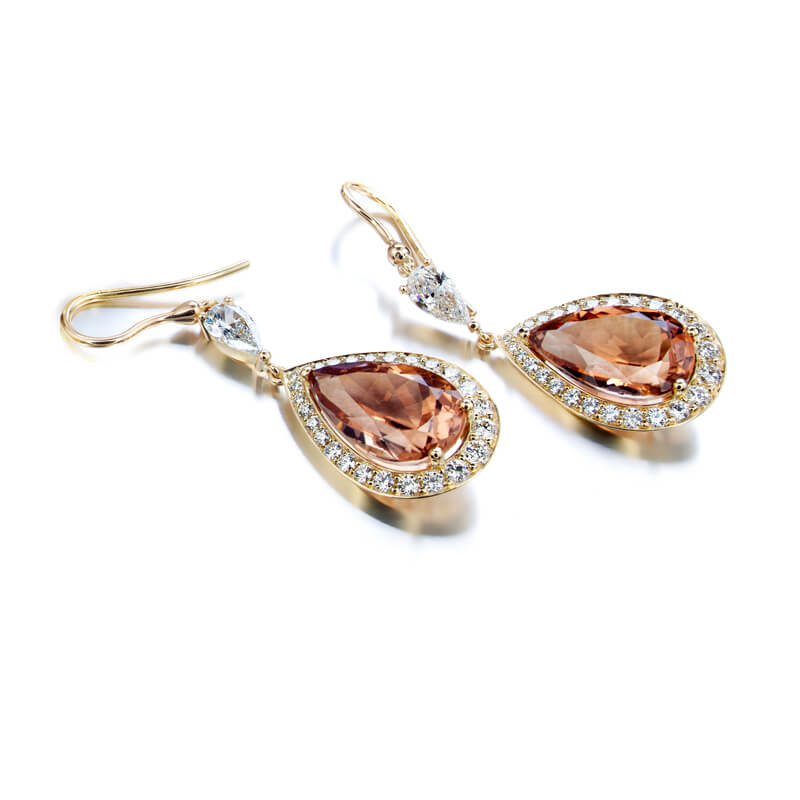 Unique jewellery
The commissioning of a piece begins by arranging a meeting with our master goldsmith, Pekka Kulmala. The first meeting begins with the individualised and careful design of the jewellery. We listen attentively to the customer's wishes, and based on this the unique jewellery begins to take shape on the sketchbook.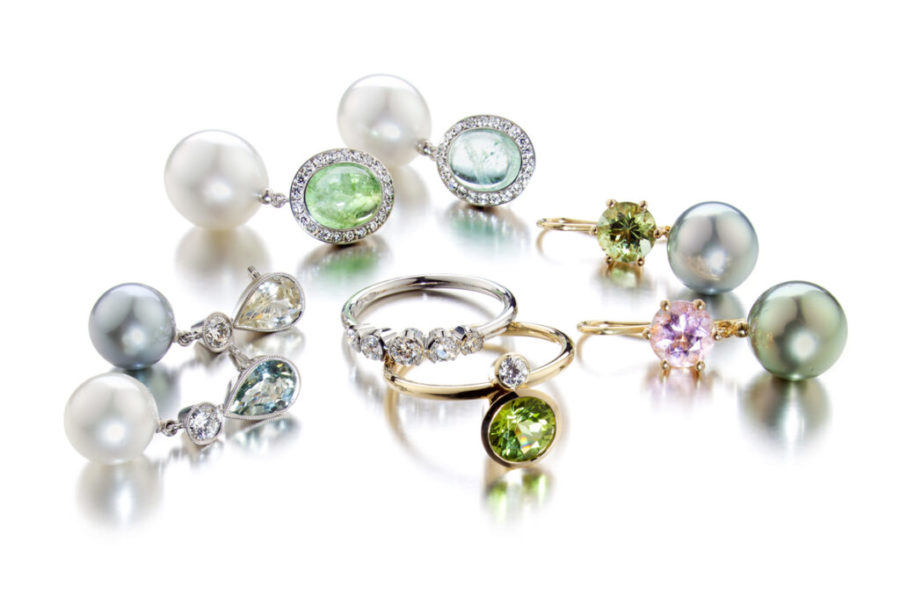 Jewellery collections
In our shop on Kapteeninkatu in Helsinki you can admire jewellery collections, with each piece showcasing our painstaking craftsmanship and love for jewels. Our professional staff will help you choose the jewellery, and will be happy to tell you about the gemstones used and the design of the jewellery.