High quality is what we strive to reach in all our work. In addition to Master Goldsmith Pekka Kulmala, our entire staff apprechiates elaborate handicrafts and insistent precision. Our jewellery is made to last from one generation to next ones. We also maintain Kulmala Jewellery so their beauty will last as long as possible. Especially the stonesettings of rings is recommended to be checked every few years.
In addition to high quality, Goldsmith Kulmala is well known for excellent service. We care for our customers and wish to assist on jewellery matters throughout the lifetime.
We recognize our responsibility for environment and human rights and we only obtain materials from reliable and selected suppliers. Our suppliers of diamonds have the certificate of the Responsible Jewellery Council. The RJC ist the certificate system of social responsibility for the operators in diamond- and precious metal industry. Also, our diamond suppliers have committed to the Kimberley process, ensuring among other things that diamonds are not funding unethical actions in conflict areas.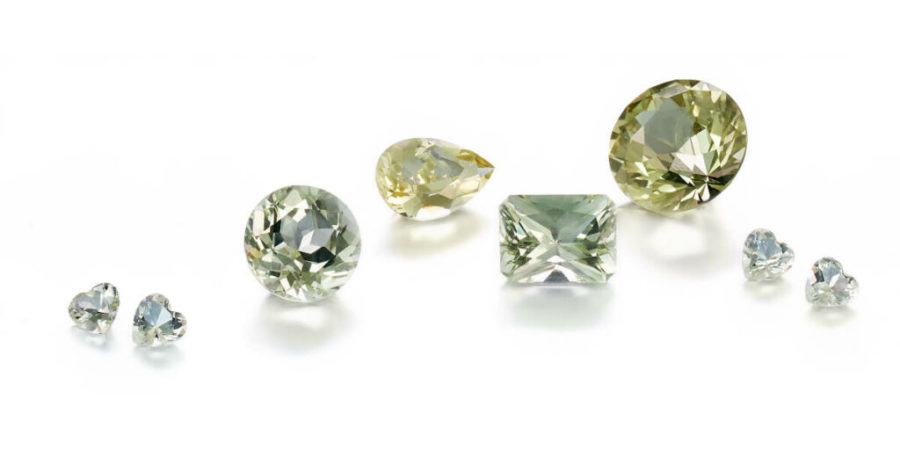 Precious metal jewellery is always marked with the stamp of the goldsmith. Kultaseppä Kulmala's jewellery has been stamped since 1998 with the letter combination PAK. With the stamp of the goldsmith, the jeweller confirms not only the authenticity of the materials but also the origin of each piece, as well as confirming the quality of the jewellery.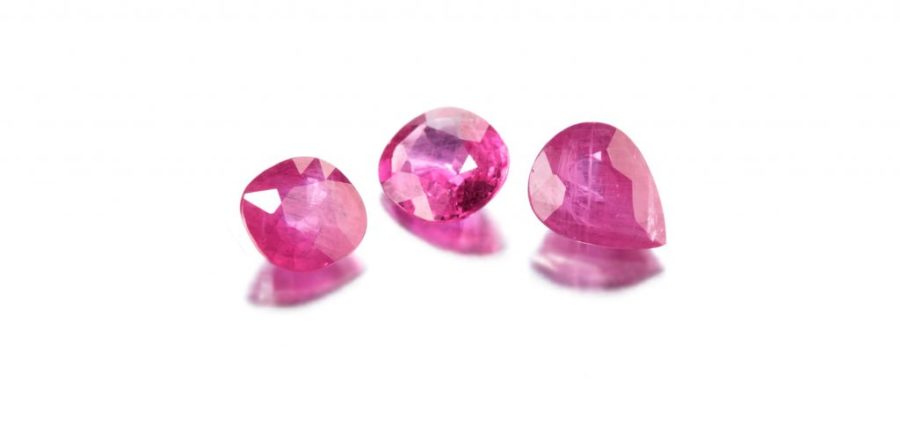 Our main pearl supplier is focusing on sustainability and sourcing sustainably farmed pearls with the purpose of creating better conditions both for a naturally healthy environment and the source of income for the people working within the industry.